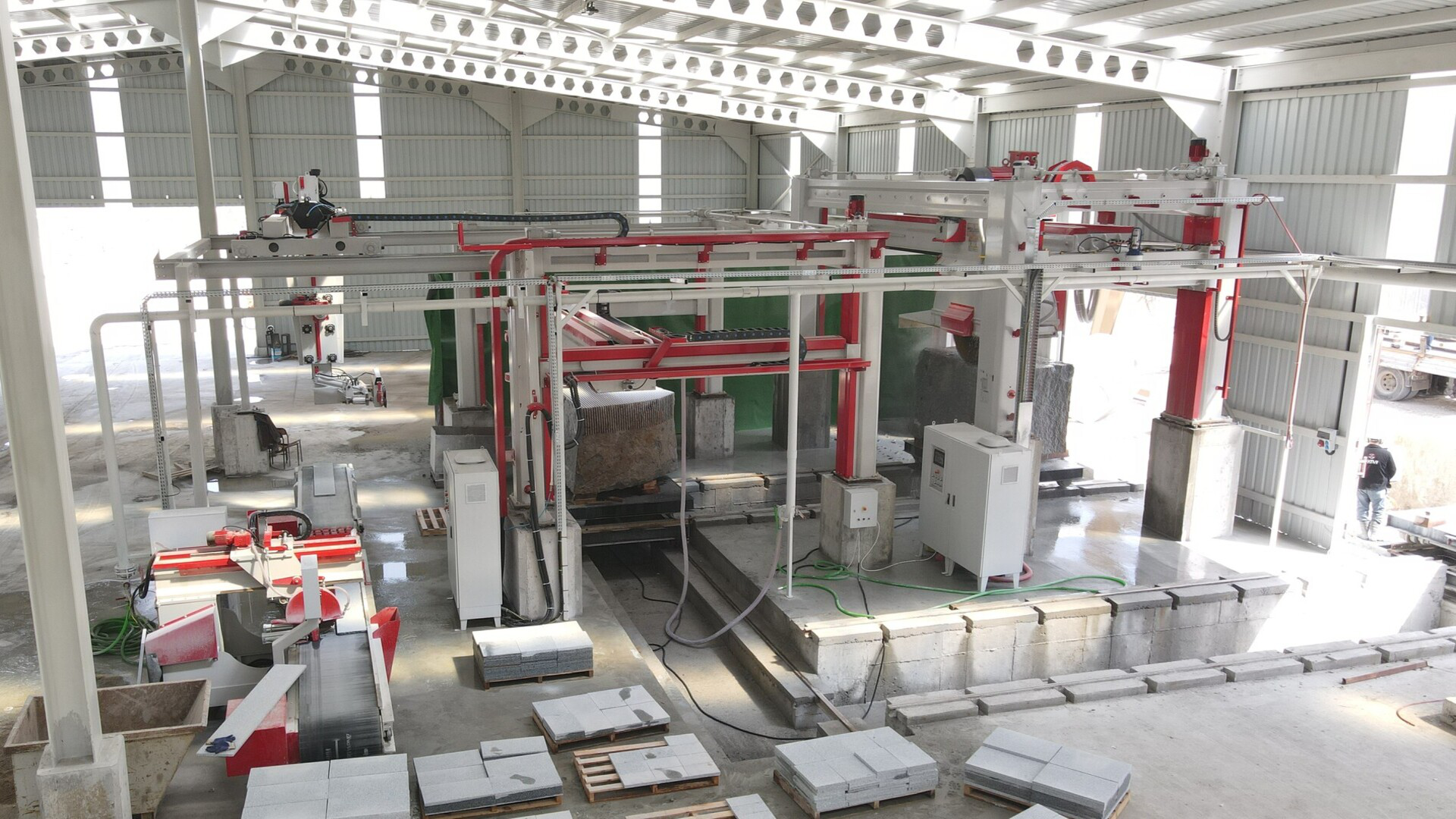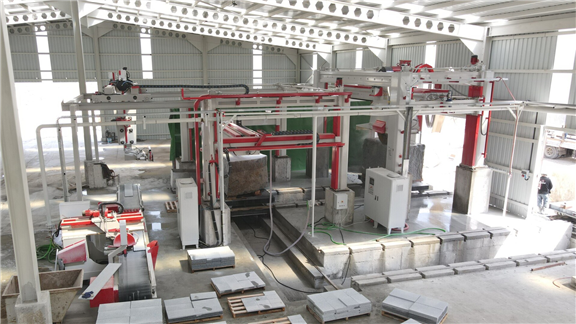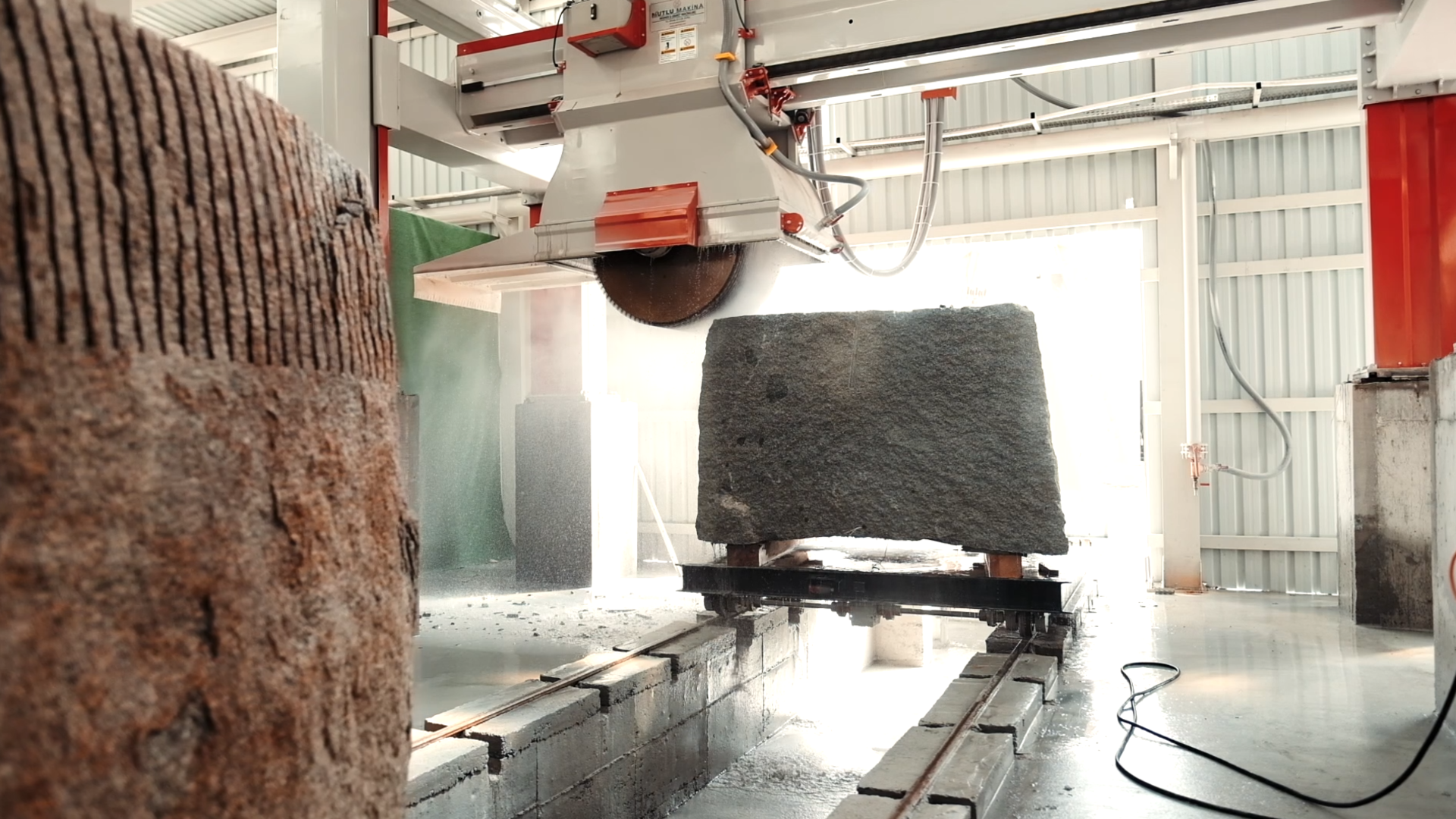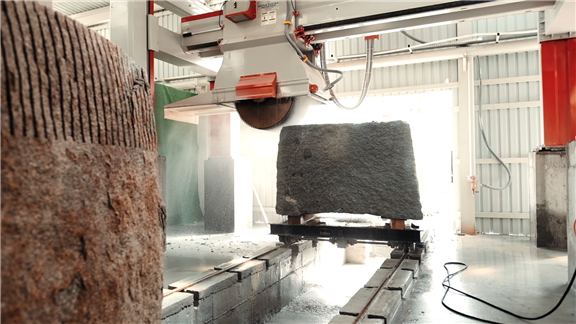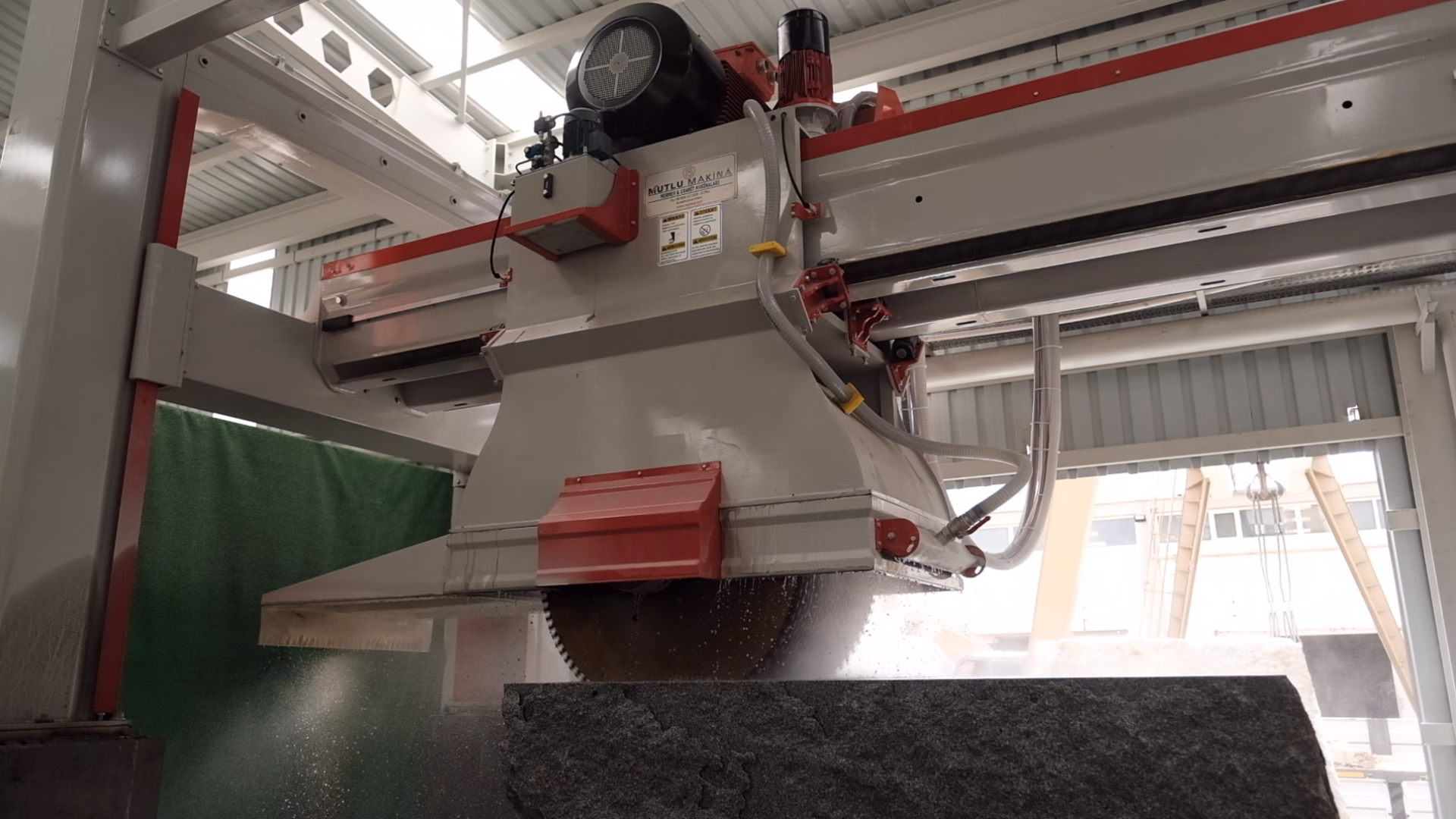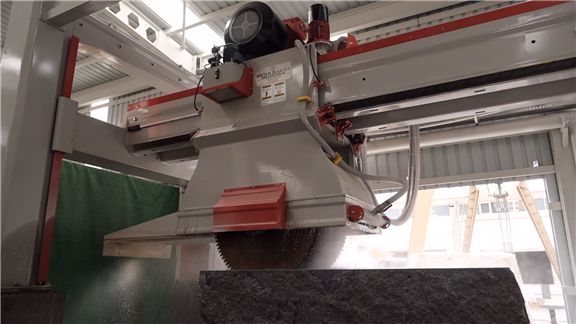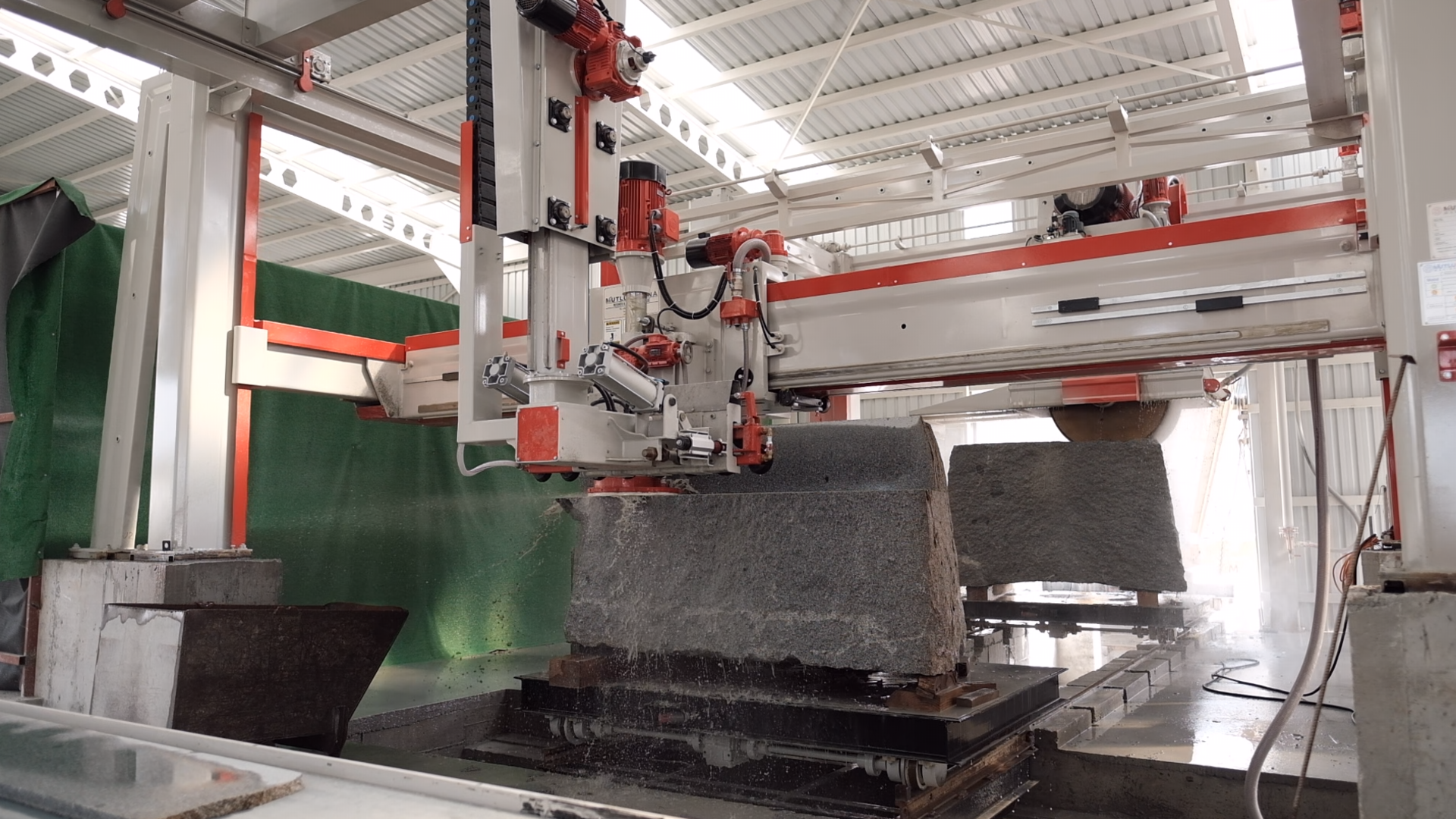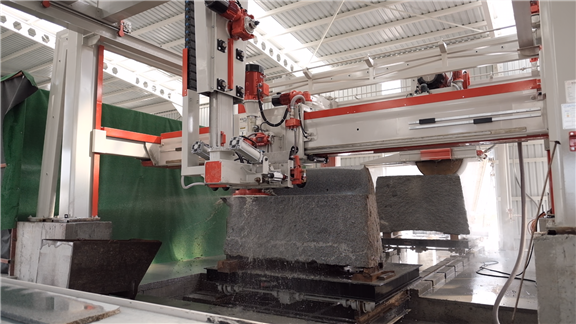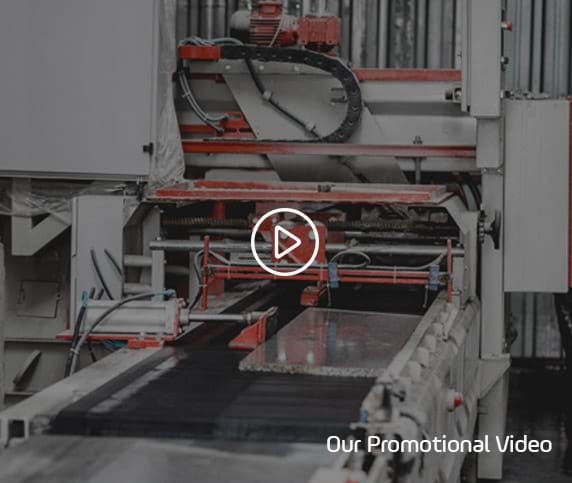 Mutlu Makina
Mutlu Makina, which started in 1990 in the Bucak district of Burdur provincei combining 30 yerars of experience and experience with qualified personnel and tecnological infastructure, today we assume the justified pride of beging one of the leading organizations in the industry that manufactures marble machines and exports to many countries of the world.

Mutlu Makina adding new smiling faces every day to its portfolia of happy customers as name...
Four Reasons to Choose Us
Domestic Production

Mutlu Makina produces all of its production by domestic production in order to provide added value to its country.

Technical Services

Mutlu Makina, adopting the principle of happy customers, offers the best technical service to its customers in all kinds of problems.

Expert Staff

Mutlu Makina offers its customers the best quality products on time with its expert staff.


Special production

Mutlu Makina can turn your dreams into concrete projects.